bloom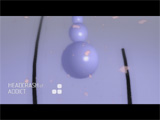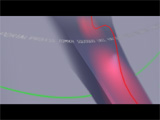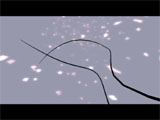 released at evoke '05
2nd place pc 64k intro compo
styx, traymuss/addict
win, opengl, GLSL

"delayed since a long time, finally released. co-production with addict labs."

» download » video
uniform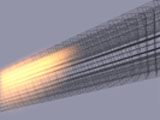 released at assembly '05
6th place combined 4k intro compo
styx
win, opengl, GLSL

"one day hack right before the party. unfortunately only one effect fitted in."

» download » video
corbusier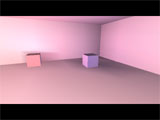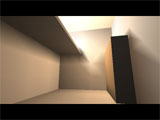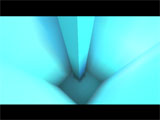 released at breakpoint '04
7th place pc 64k intro compo
styx, nrth
win, opengl, sse or 3dnow!

"minimalistic styled intro with realtime radiosity."

» download
elk in the cube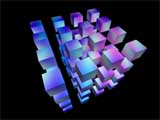 released at evoke '03
3rd place pc 4k intro compo
ctulhu
linux, sdl, opengl

"another linux 4k from ctulhu. mainly cube fx with different textures and again the small jumping elk from 'drystal cream 2.5'. "

» download
topsy turvy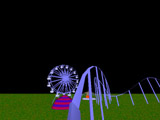 released at assembly '03
3rd place combined 4k intro compo
ctulhu, styx
linux, sdl, opengl

"mainly done on the travel to finland. surprisingly quite a bunch of people voted for us and we made a never expected 3rd place. there are better intros around in the compo, check them out as well."

» download » video
les bp,[bx]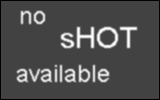 released at tUM '2k2
3rd place combined 4k intro compo
ctulhu, styx, nOy/NEVER, manx/NEVER
linux, sdl, opengl

"fast paced invitation intro for 0a000h 2003 completely done at the partyplace. additional support by NEVER, especially concerning the 'music' "

» download
subverse zero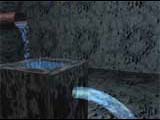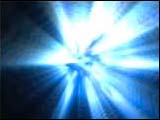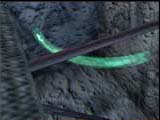 released at crau party '2k2
1st place 64k intro compo
styx, thumb, nrth
win, opengl

"the 'test' for our new intro tools finally successfully resulted in quite a cool intro after months of work. usually this was planned for assembly =)"

works with winex and wine. out of sync though.

» download
tetris 0x09ad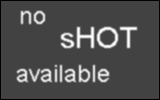 released at geekcamp '2k2
5th place combined pc intro/demo compo
ctulhu
linux, sdl, opengl

"another linux 4k with tetris blocks rotating and falling down. quite funny and nice for the short time it was created in."

» download
c.hello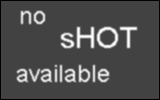 released at assembly '2k2
11th place combined 4k intro compo
ctulhu, styx
linux, sdl

"another fast-hack intro and again we don't understand why it made the bigscreen."

» download
skyscraper nights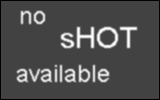 released at evoke '2k2
2nd place 4k intro compo
ctulhu
linux, sdl, opengl

"ctulhu's first opengl intro under linux with a cool 3d scene. should work on nearly every linux box!"

» download
u maleho glena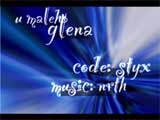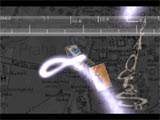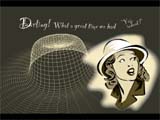 released at mekka & symposium '2k2
31th place pc demo compo
styx, nrth
win, opengl

"very underrated demo completely smashed by the mass of nearly 50 demo entries at mekka. usually planned for our own party 0a000h, then brought to mekka.
a smaller party might have been the better choice."

works fine with winex.

» download
fallintro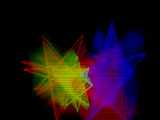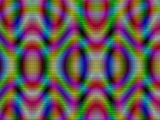 released at mekka & symposium '2k2
6th place pc 4k intro compo
ctulhu, topy44 (not hcr-member)
dos, modex, adlib

"party-hack of ctulhu with music by topy44. more or less a pile-up of older modex fx from ctulhu. quite nice though, unfortunately the compo pc sucked and didn't have an adlib compatible soundcard (modern shit ;))."

» download
0a000h 64 & 32 byte entries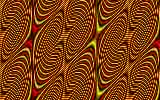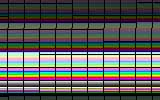 released at 0a000h '2k2
2nd place 64byte intro and 4th place 32byte intro compo
ctulhu

"made for the hardcore-sizecoding compos at our party 0a000h. the 64byte entry is really good (even with palette !), the 32byte one...well, this compo was thrown in on demand, the guys only wanted to show you can do something ;)"

» download
television blue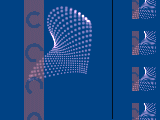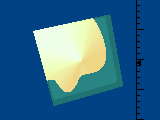 released at dialogos '2k1
2nd place pc 64k intro compo
styx, nrth, thumb, youpi
win, opengl

"our first windows production and also our first 64k intro. the sequel to "radio green", again minimalistic style.
we were quite surprised about the good result.
features a cute elk pic by youpi in the final version.
was also published in the japanese papermag 'windows 100%'. "

works fine with winex and wine. minor bugs.

» download
2k-ts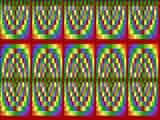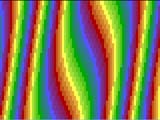 released at underground conference 5.25"
? place combined demo/intro compo
ctulhu, topy44 (not hcr-member)

"really nifty textmode-intro with pc-speaker music by topy44. who said you can't do good effects in 80x25 ?"

» download
4k pi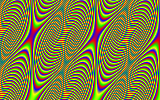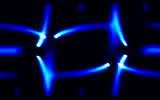 released at mekka & symposium '2k1
6th place pc 4k intro compo
ctulhu, nrth

"finally a serious 4k =)
100% asm plus cool oldskool tune by nrth. tough luck that standards in the 4k compo were extremely high at ms 2k1."

» download
radio green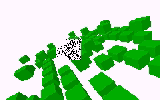 released at iradium '2k1
3rd place pc demo compo
styx, nrth, myrdin, thumb
needs dos4gw, vesa 2.0

"extremely fast hacked demo for iradium party. done in mainly 1 week. this time very style focussed and minimalistic, people seemed to like it. features some interesting stuff. relaxed hiphop music by nrth and thumb. this time really the last dos demo."

» download
4ke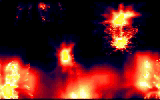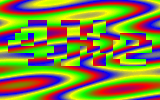 released at dialogos '2k
3rd place pc 4k intro compo
ctulhu

"although coded in turbo pascal again, not bad at all. lotsa blur/color fx."

» download
netherworld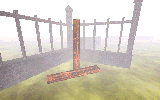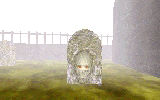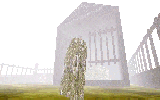 released at dialogos '2k
7th place pc demo compo
styx, nrth, myrdin, hellfire/haujobb
needs dos4gw, vesa 2.0

"back then our definetely best demo, maybe slightly underrated at the party. finally some progress; c++, vesa 2.0, still dos though.
again a storydemo, great metal music by nrth.
starring also hellfire/haujobb as guest graphician, thanx alot for the excellent pictures!"

» download
4k2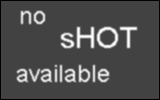 released at assembly '2k
11th place combined 4k intro compo
ctulhu

"100% party production at assembly, no idea why it made the bigscreen"
drystal cream 2.5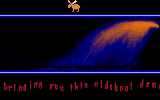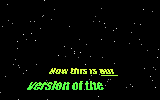 released at assembly '2k
8th place oldskool demo compo
styx, nrth, thumb, myrdin, ctulhu
needs dos4gw

"coded in a haste during july 2k as going to finland without any production is somewhat loosy. made the bigscreen and gave us some nice feedback, at least from people who understood it (watch Triton's "Crystal Dream II" to do so).
a tribute to the last named demo and oldskool times."

» download
» video
4k1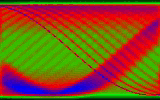 released at tum '99
1st place pc 4k intro compo
styx, ctulhu

"tum was a very small (and cute) party in southern germany, and the 4k intro compo had only two entries of which the second was also 90% coded by us :)"
day on a lonely island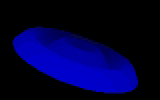 released at assembly '99
16th place non accelerated pc demo compo
styx, thumb, nrth, ctulhu

"pascal again, dos again, quite lame again. this time at least with some kinda story. not to mention it did not make the bigscreen (although some demos of similar "quality" did, but those were finnish groups...got the point)"

» download
mecronome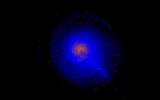 released at movement '98
6th place pc demo compo
styx, thumb, nrth

"mecronome was our first demo, written in turbo pascal, real mode, dos. released in 1992 it might have been good, not much more to say I guess. quite shitty."

» download